One-stop To Satisfy All Your Publication Needs And Make Your Dreams Come True.
Every great work of art is the result of inspiration, and as a result, we strive to maintain the high level of dependability that we have established across our services. Once you place an order with us, we turn it into a work of art by boosting your book to fulfill your needs. Our experienced and highly skilled professionals will point you in the direction of becoming a best-selling author. We invite you to collaborate with the best in the ghostwriting industry by giving your ideas the attention they deserve and making your voice heard among the masses.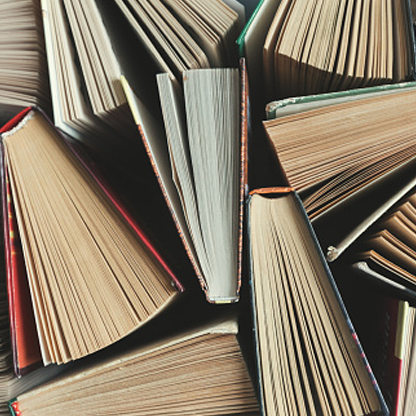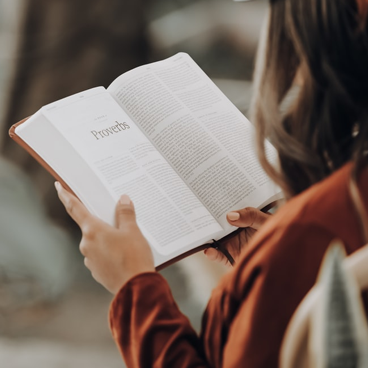 While our extensive back and forth may appear to be excessive, it is all done in the name of customer service. We believe in complete transparency. This enables us to keep our customers updated with the progress of their projects. Our designers are more than capable of accommodating your every desire and so they go beyond and above their expertise, whether it's a query for an order or other book-related update to offer an ultimate online book writing and publishing experience. Besides it, we offer unlimited revisions to your content and designs, which helps to ensure that you are satisfied with the final product.
The expertise of our writer
With the help of our writers, you will be able to devote more time to more vital tasks. With the dissemination of any information or data given to us, our team of skilled content writers values our clients' privacy and passes all job rights to you. Your satisfaction is our top priority, and we strive to maintain positive relationships with our customers. We have completely pleased our clients just because of our skilled writers and team that they turn out whatever you send into a well-written work of art, and for it, we appreciate them and are thankful for their tireless efforts.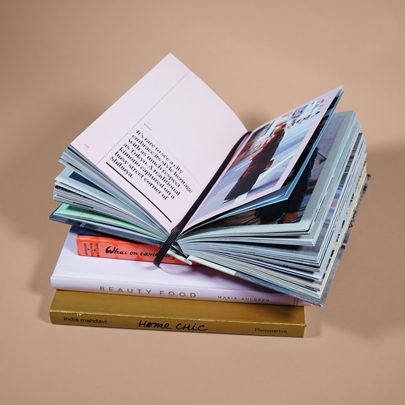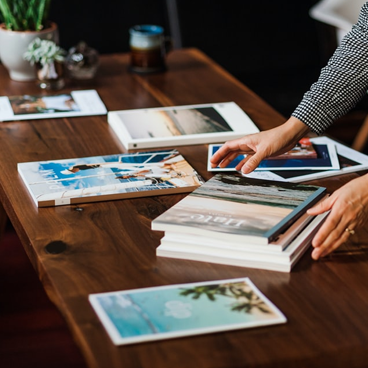 Our clients are our top focus!
We do care for our customers and their budget, so we offer them multiple discounts on their booking time. It is our goal to increase client retention and satisfaction, to feel them special, and so we wish to distribute this card worldwide.
We have become the helping hands for thousands of people by completing their projects and fulfilling their dreams and will continue to do so. Our platform has allowed us to ensure that we do everything possible to assist people in achieving their goals. Our greatest achievement is the impressive team that has allowed us to specialize in different genres to meet the ghostwriting needs of clients from various industries. Our team made it possible for us to run a platform whose primary purpose is to assist people in realizing their ambitions.
Our recent work done by our unique talent pool with various skillsets has made us specialize in several genres for catering to ghostwriting purposes of the clients belonging to various industries.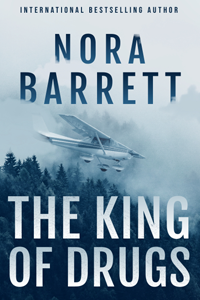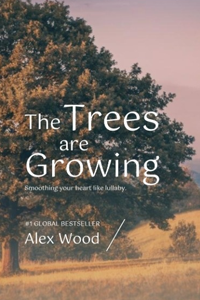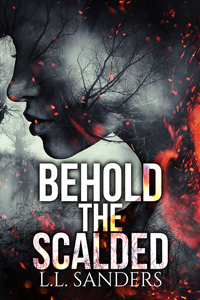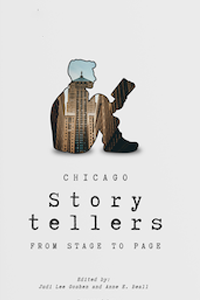 Simply The Best
My book has been edited beautifully by American Book Marketing. They are very professional and responsive in their work. I enjoy working with them and have already suggested them to a lot of people. A BIG THANK YOU.s David Henry
Easy To Use
I had no idea what I was up against when I was trying to get my first book published. However, after contacting American Book Marketing, my book was published in a short amount of time because of their expertise. Highly suggested Charles Jones
A Good Listener
This has been a really enlightening experience; it's as if someone is speaking your language and thinking your thoughts, with perfect timing. Thank you so much for making this happen in such a short amount of time and with such care. Sandra Davis
Creative
American Book Marketing is an excellent place to start writing your book. They have expert writers on staff who go above and above to meet your requirements. I've worked with them and was wowed. Linda Smith
Awesome Theme
American book marketing, I've made a lifelong friend. It's one thing to call yourself a writer or to feel like one, but you'll need all the bells and whistles in a finished piece. Call these people, believe me. Thank you very much for realizing my goal. Abel Anderson
Supportive
American Book Marketing is a fantastic company with extremely helpful employees that consistently deliver outstanding results on time. Without them, I would not have been able to accomplish this. Savvy Book Marketing, thank you. Badrick Baptiste