Book Proofreading and Editing Services in USA
Wrote drunk? Let us Edit sober. Our panel of expert Proofreaders and Editors will invigorate your Manuscript like no other
Our professional editors and proofreaders are caffeine-infused perfectionists that help us rank among the top-notch service providers for book editing in the USA. Dotting your i's and crossing your t's, our teams will obsessively revise manuscripts thrown their way until your chances of becoming the best author are fulfilled. Place yourself in the shoes of exceptional authors writing books that fail to make it to the best-seller lists because the books weren't edited right. Would you do that to yourself?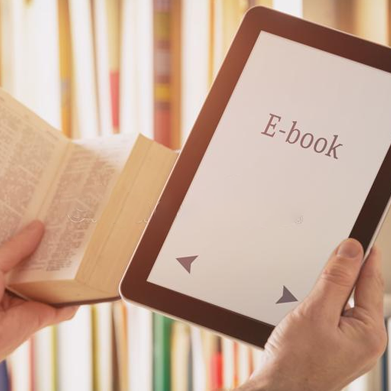 Our editors and proofreaders scan your manuscript for the following:
Our Professional Proofreading and Editing Services cover all grounds for Print Books and eBooks.
Basic Editing or Comprehensive Review? Developmental Editing or Structural Improvements?
American Book Marketing combines multi-faceted editing services with a talented pool of native editors and proofreaders; that's why our clients include us among one of the best proofreading and editing companies. We are well-versed in all stages of editing skills and know how to fine-tune your book to perfection, no matter the stage it's in. The errors in your book could be few and far in between, the Sherlocks in our camp will pick them out. The grammar and syntax could be very messy, the Fitzgeralds in our teams will clean it all. Our creative junkies are geniuses like that.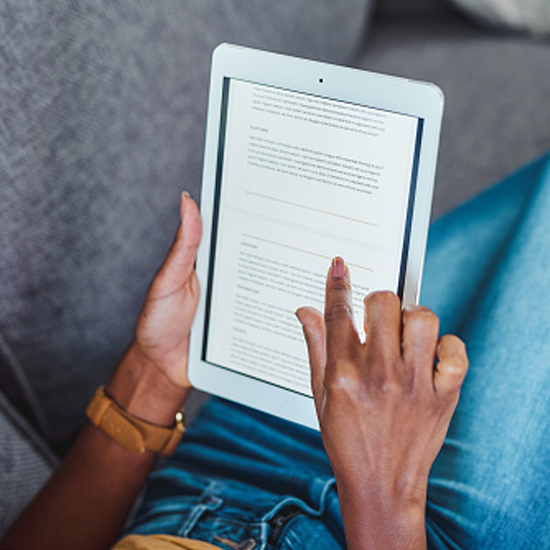 To order, make a quote, or call us now on the given number and leave the rest to us
Our process is very simple and easy to deliver you highly professional proofreading and editing service