Professional Author Website Design Services
The Top-Notch Provider of Impeccable Website Design for Authors in the USA
Our extraordinary team of author website designers have designed websites for some of the world's most well-known authors, and the reviews have been overwhelmingly positive. Their websites have also been featured in a number of blog entries by some of the world's most well-known magazines and publishers.
Do you want to be among them? Reach out now and ask for a quote.
Why set up a contract with our Author Web Design Company?
Our professional web designers are skilled in creating websites for authors of all genres and industries. We understand how critical it is for an author to have a website that represents their profile and helps them stand out in today's saturated marketplace. We construct and design an innovative website for you combing our knowledge, experience, and resources with your profile. We attempt to present visitors with a clear depiction of the author's information through our clean, ordered designs, rather than injecting them with unnecessary rambling. Leaving a positive impression on the visitor's minds keeps them connected to your website, and we know how to do it!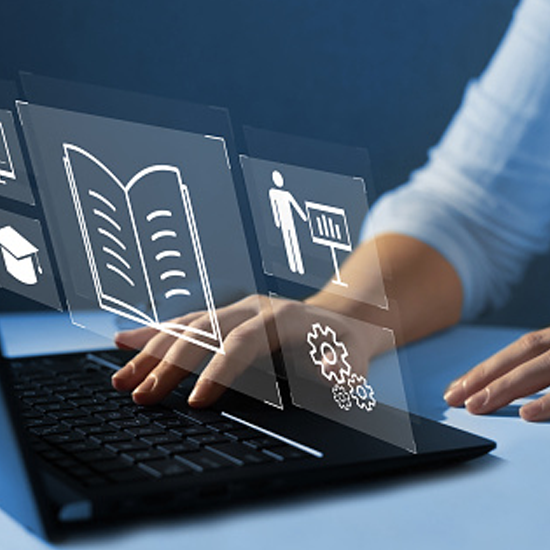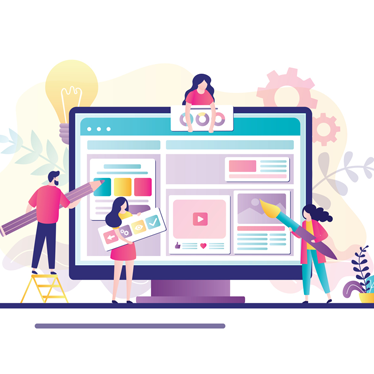 We create a variety of author websites, including the following
Poetry book website design
Fiction book website design
Comic book website design
Non-fiction book website design
Romance book website design
Our skilled author website designers are eager to develop your site for increased traffic and book promotion campaigns.
Give us a single call and leave the rest to us to enjoy the perks of our website design service.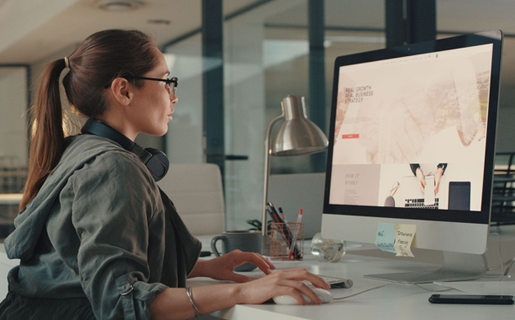 Pros of Hiring our Author Website Design Company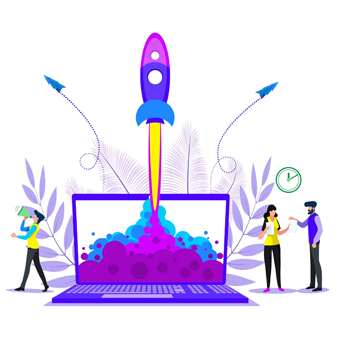 We're popular with authors because we're easy to work with and know what makes an excellent author website. Your website should demonstrate your professionalism and emphasize your work.
That's why American Book Marketing personalizes your site so that it not only looks amazing, but also functions well.
To order, make a quote, or call us now on the given number and leave the rest to us
Our easy peasy process focuses on the following: