Affordable Ghostwriting Services
Transform your thoughts into engaging words and tell the world your stories. Hire our experienced ghostwriters and allow us to write content that is both insightful and interesting.
Best ghostwriting service
provider in the USA
We are a group of bestselling book ghostwriters and experienced publishing executives who work together to write your book and implement a successful publishing strategy.
Meet our award-winning editors and publishing experts.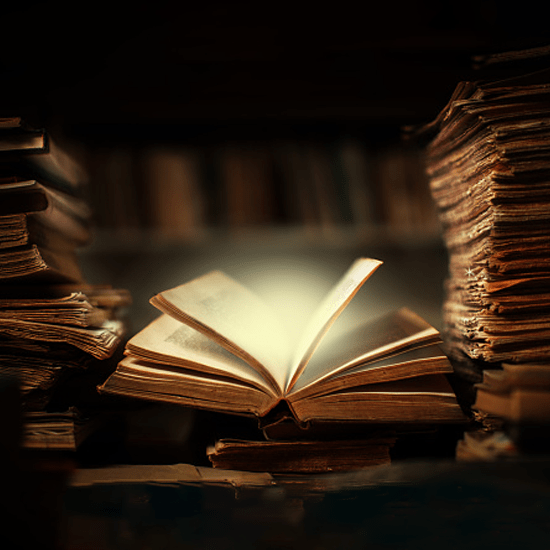 SERVICES FOR GHOSTWRITING
Ghostwriting Services for Companies and Personal Brands
Do you want to be an author and write a book? Do you want to generate traffic and leads for your website by creating interesting content? Hire our expert and professional ghostwriter services to assist you in creating interesting content and implementing the desired writing style.
We bring in the greatest ghostwriters to provide you with the best value for money. Our writers work closely with you and appreciate your thoughts and criticism. We combine storytelling and formal writing aspects in a way that efficiently serves your target readers. Schedule a free consultation with us today to go over the specifics of your project.
Why should you hire an American book writing service?
With over a decade of industry experience, our award-winning American book writing and Ghostwriting Services are reliable and professional.
Guaranteed privacy and reliability
We take strict efforts to ensure the security of your data and information. To provide dependable services, we build trust and effective communication with our valued clients.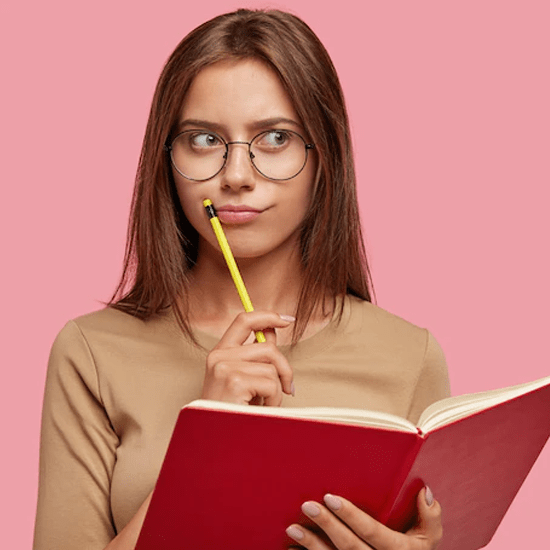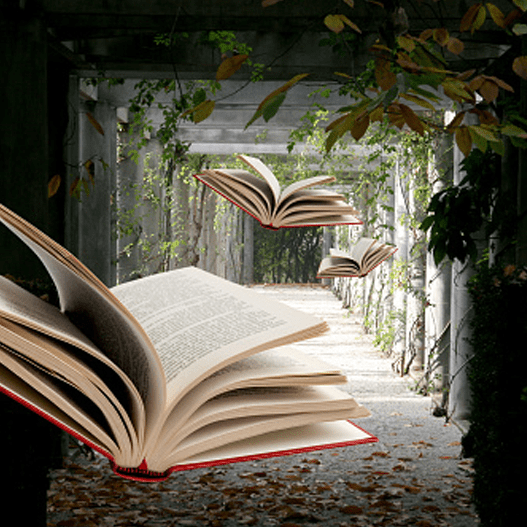 Experienced ghostwriting team
Privacy and dependability are guaranteed.
We make every attempt to keep your data and information security. We develop trust and excellent communication with our valued clients in order to give dependable services.
Competitive Market Price / Affordable Ghostwriting Service
There are no hidden fees or royalties with our ghostwriting services. We provide our clients with numerous payment options and market-competitive costs.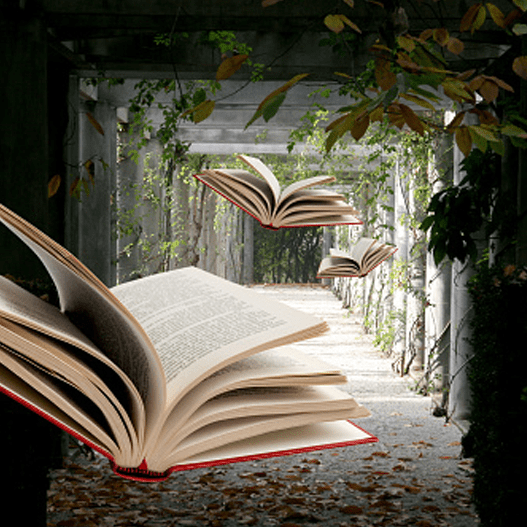 When you choose to work with us, you will be allocated a professional account manager to handle your project. If you require assistance during non-working hours, one of our friendly customer representatives will be happy to help
100% Satisfaction Guaranteed
Guaranteed complete satisfaction
We respect the importance of time management and money. Our ghostwriters welcome input and criticism and work with you to provide exactly what you desire. We stick with you and make the changes you want until you're completely satisfied.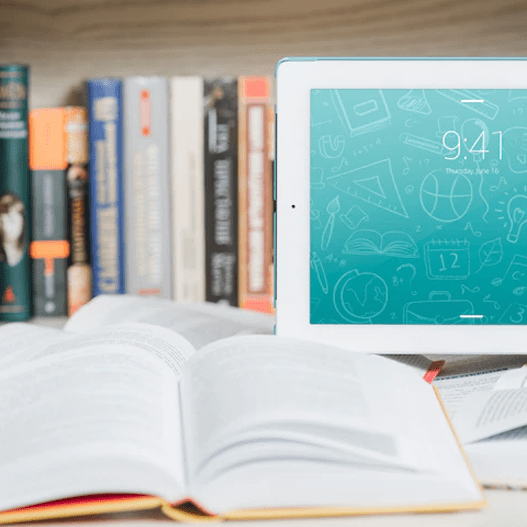 What Kind of eBook Services Do We Offer?
We Provide a Variety of Professional Ghostwriting Services.
To ensure that we deliver excellence, our ghostwriters and editorial staff go through a rigorous hiring process.
Our fiction writers will polish your book and creatively express your ideas and imagination in the appropriate language.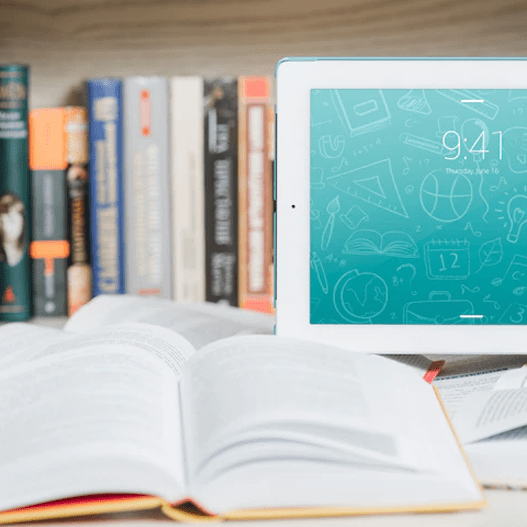 Nonfiction books contain a wealth of information and perspective on a wide range of topics. We'll turn your knowledge and insights into a captivating book.
Informative book writing entails extensive research and analysis on a specific topic. We assist you with writing accurate, up-to-date information about a specific issue. We have in-house researchers who specialize in the art of research and deliver excellent information on your chosen topic.
Create blogs and articles that are useful, engaging, and interesting for your target readers.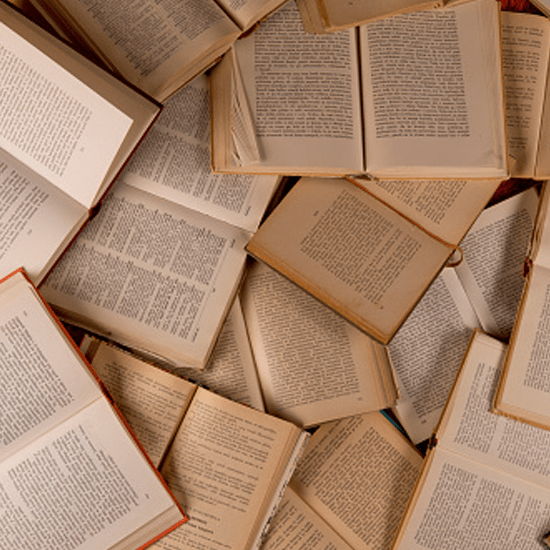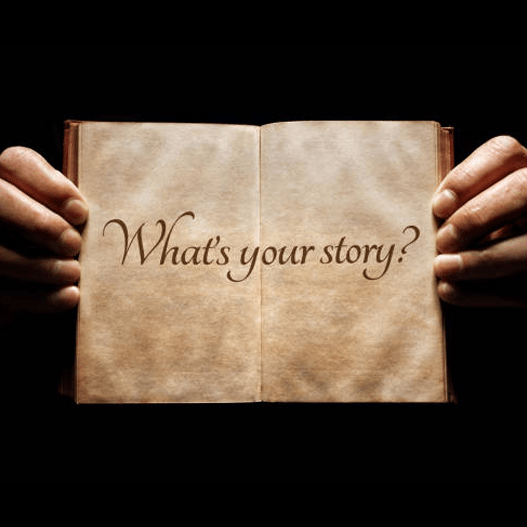 Autobiographies force the reader to be inspired by your tale. Go ahead and write about your personal conquests and what shaped you into the person you are now! We assist you in writing Autobiographies that are both enjoyable to read and effective, leaving a lasting imprint on the reader's mind.
We provide excellent resume writing services for both job seekers and workers.
We provide medical ghostwriting services for research papers, books, review articles, and other publications.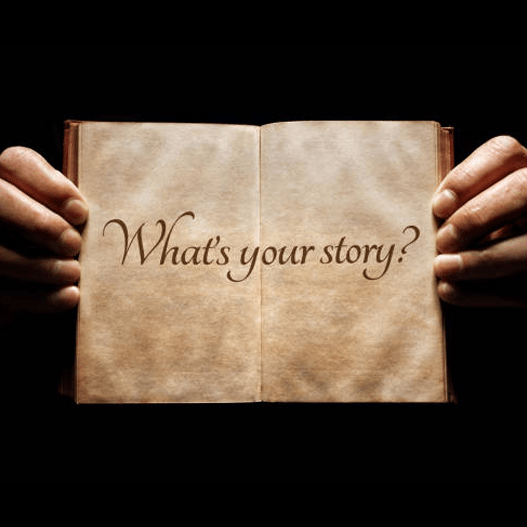 Our writers will create high-converting content for landing and sales pages using the best SEO methods.
We'll generate website content for your company that balances promotional and informative content.
Biographies are a popular book genre. Biographies are typically written to link you with your reader or to connect them with another individual. The secret to writing a decent biography is to pay attention to the minor things that most people overlook; don't worry, we won't.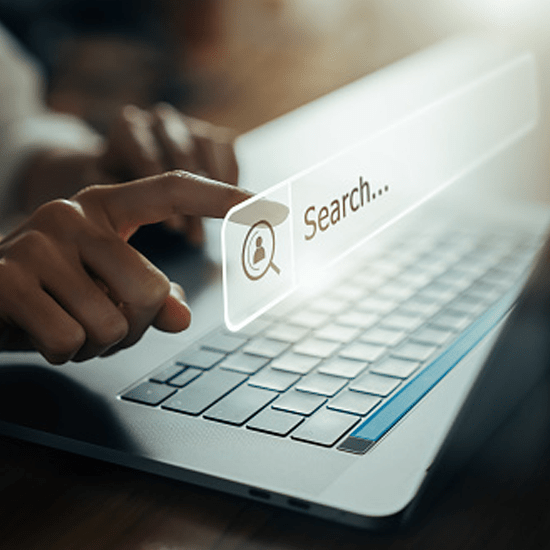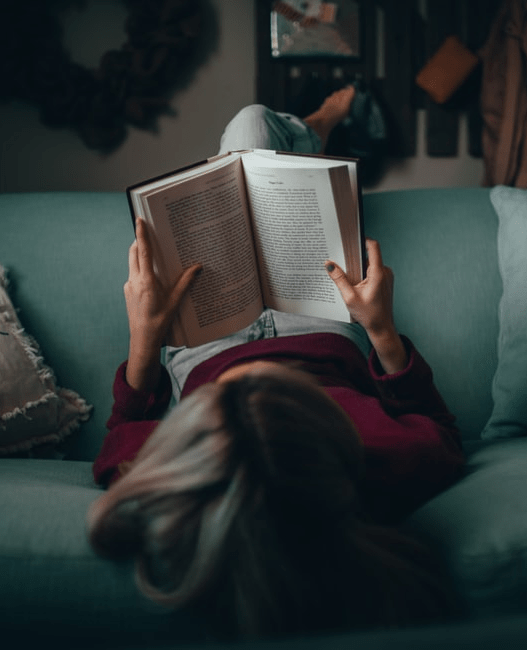 Life-changing testimonials to help in making your dream come true
I am overjoyed and delighted to have discovered your service. American book writing is really helpful in my quest of writing my memoirs, and the writers are doing an amazing job of reworking my chapters. They brought my narrative back to life, making me feel as if I'm there again. I can't wait to finish my book.
This is a special shout-out to American book-writing authors. So I decided to write a book to give to my wife on our wedding anniversary. It was thrilling to consider converting our lives into a fantastic story. But I had no idea where to turn for assistance in writing my book in secret, away from my wife. I wanted to surprise her
I'm at a loss for words to convey how fantastic their ghostwriting work is! I consider myself lucky to have found them. Their approach is really professional. The procedure appeared to be hard, but in reality, it was a piece of cake. It was encouraging to witness their participation in our project's brainstorming process. "I'd highly recommend their services"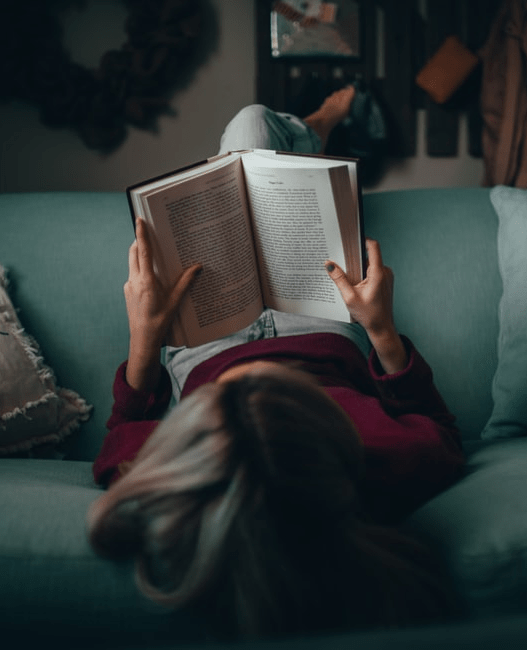 We will need the necessary information to mold words into a tale. We call it the project brief. Our ghostwriting services correctly incorporate the genuine substance of your text. We guarantee that our clients' quality will never be compromised.
Ghostwriting
Proof Reading
Book Editing
Book Cover Design
Book Publishing
Book Marketing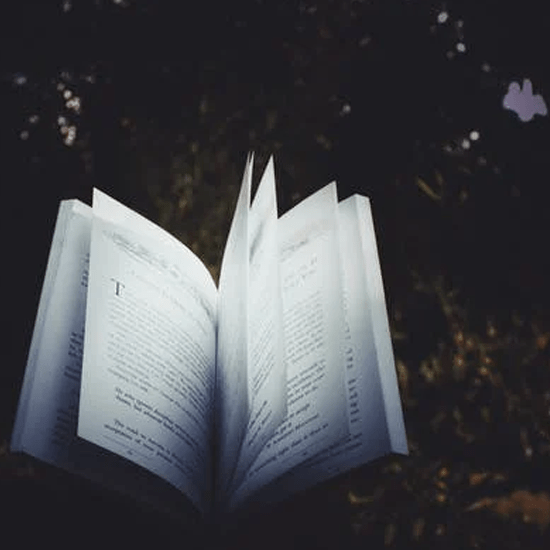 Most frequently asked question
All across the world, ghostwriting is legal. It is a well-established writing service that lets authors and writers have their books written, edited, and formatted, particularly if they lack the creative skills or do not have the time to devote to producing a full book. Ghostwriting is lawful because it is analogous to purchasing a space and then renting it out to create cash for yourself. Collaboration with someone who has the craft and talents to turn your ideas into words is not a problem if you cannot do it yourself.
Unprofessional ghostwriters may share project details in order to attract new clients, infringing on your rights in the process. We take pride in maintaining the complete confidentiality of all information and manuscripts provided to us.
We adhere to professional industry writing and publishing standards and ensure that excerpts from your book are not utilized elsewhere without your permission.
When someone contributes to the creation of content without receiving credit, this is referred to as ghostwriting. They are not given a byline or author credit, and the author of the content is often someone else's name. The person conducting the writing usually receives monetary compensation in exchange for credit.