Our Professional Book Cover Design Services will make your book stand out and sell volumes
Higher book sales correlate with stand-alone artistic book covers, which American Book Marketing's design teams excel at making. Your cover is the first point of contact of your book with your target market. Thus, you can't afford to fall behind in cover design. The professional design experience we provide brings together imaginative designers with state-of-the-art software and equipment. We pay close attention to composition, readability, and aesthetic appeal to ensure that all parts of your cover designs are well-crafted.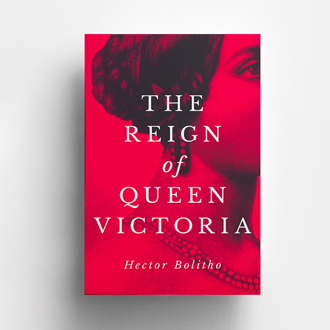 Reach out to grab a beautifully designed book cover for your niche book and distinguish yourself from the mediocre within the book writing industry.
Why hire us to create your Book Cover?
Our expertly-crafted book covers begin with keeping the theme and story of your book in mind, rather than isolating them from the design. We imagine your readers in a bookshop, and design exactly what would make them pick your book. Our artists incorporate color theory, art movements and principles of design in creating a masterpiece cover. Brilliance and vividity, minimalism or impressionism, or whatever art style you need for your book design, we've got you covered!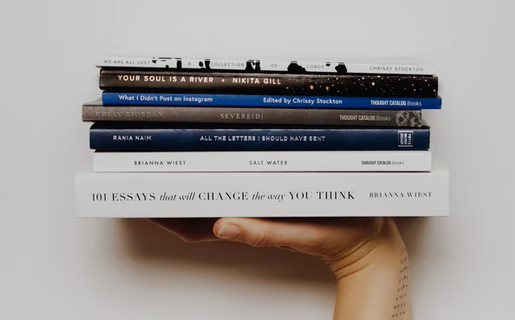 Jack of no genres, Cover Design Masters of all
We design high-quality book covers tailored exclusively to your story, niche and target audience. American Book Marketing delivers cover designs in subgenres within poetry and fiction genres like romance, horror, mystery, suspense, crime, paranormal romance, fantasy, science fiction (sci-fi), historical fiction, urban fantasy, erotica, young adult, to nonfiction book genres such as reference, self-help, documentary, autobiography & memoir, history, and many more.
Our book cover portfolio features a collection boasting various skillsets and
design elements across varying genres and industries.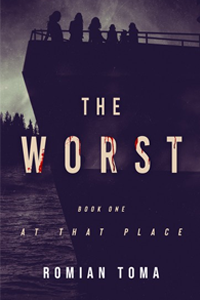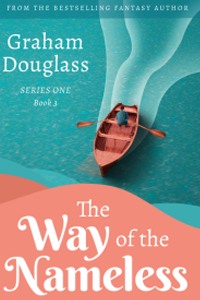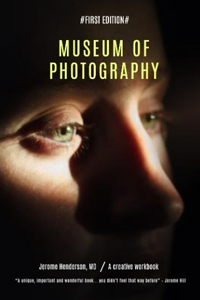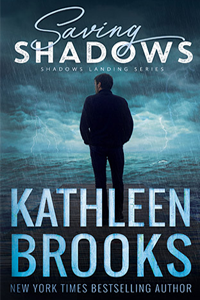 Chat or Call now to Consult with our Design Experts, to design a wholesome and eye-catching cover!
Check out the simple and cost-effective procedure we use to create the book cover of your dreams.