Youtube Script Writing Services
Your Want a qualified video script writer to transform uninteresting clips into gripping narratives? Join forces with our talented video script writers, who will successfully deliver your ideas.
We Do Video Script Writing For Your Potential Customers
One of the best content marketing methods available is youtube videos since it allows you to establish a more direct connection with your audience. To successfully reach the correct individuals with your message, it's critical to keep in mind that your video scripts must be prepared with your intention of sharing.
We write video scripts that describe your company's history, goods, and offerings. Our scripts are always created so that everyone in your community can relate to them, not just a select few. We incorporate a bait that grabs attention right away and intrigues people to watch the entire video. Additionally, the collocations that your audience uses to search are included in our scripts.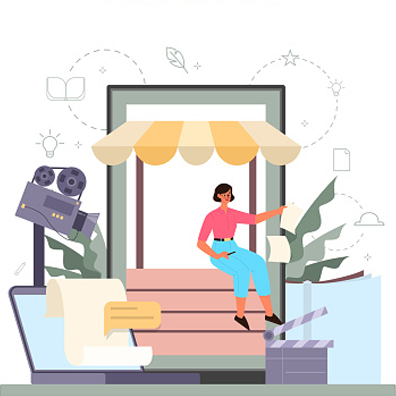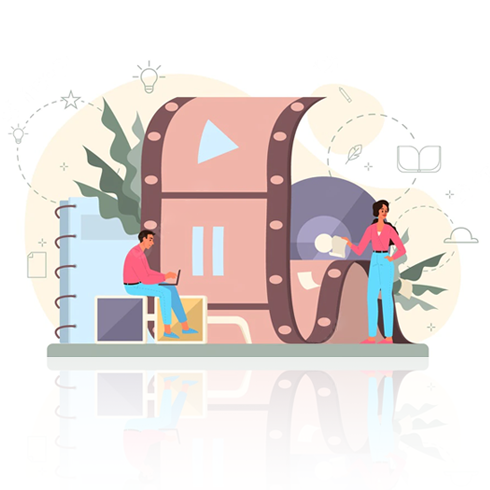 Our Writers Have Experience Writing For Your Specialty in Video Scripts
We have a group of skilled youtube script writers who specialize in various fields. We have writers that are specialists in a wide range of subjects, including technology, eCommerce, branding, tourism, and culinary. To create compelling video scripts that appeal to your prospective customers, our writers will work hard to know about your company, your target, and your competition.
Whether it's for tutorials, marketing videos, 3d animations, or interviews, our professional writers are native English speakers with the expertise and knowledge needed to produce an effective youtube video script writing.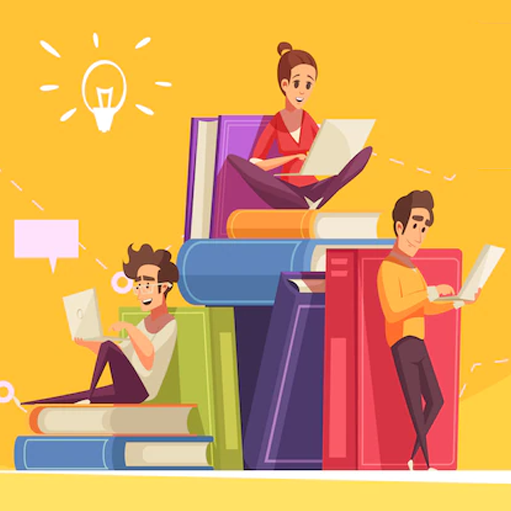 Chat or Call now to Consult with our Writing Experts and step into the mesmerizing world of book-creation
How Youtube Script Writing Crew works
Our straightforward 3-step video script writing services procedure guarantees
that our Native English content writers will produce an engaging video script that works for you.
Our video script was written by this company's YouTube scriptwriters. They were timely, friendly, and creative.
The script effectively communicates the issues facing our target demographic and positions our publishing platform
as the perfect remedy! Says one of our happy customers.
How much does the youtube video script writing cost?
Typically, corporate video script writing is rated by written minutes. Typically, the price of each planned minute of a video falls between $200 and $300. If the scripts are written for a wider audience with a super-niche, the price might increase to $1500 for a 3-minute video.

Nevertheless, the total cost is based on the length of the video, the breadth of the work, the writer's experience, and timeliness.
How can one write a script for a video?
Study, strategy, and idea generation are necessary while writing a script for a video to properly convey the information. You'll need to inquire with your client about things like
About what is the video?
What is the video's purpose?
Who are the potential customers?
How many minutes long is it altogether?
Which voice does the client desire?
The major focus of the script, regardless of the sector or specialty, is narration, where all the attention must be directed. The points, dialogues, and descriptions will then need to be worked on depending on the type of video. Writing a video script should also include suggestions for powerful visuals.
Are your writing services confidential?
An amateur writer might divulge information about your project to entice new clients, violating your rights in the process. We take pleasure in stating that all of the data and publications you send us are treated in the strictest of confidence.
To ensure that your book's snippets aren't utilized elsewhere without your consent, we adhere to professional editing and publishing standards.