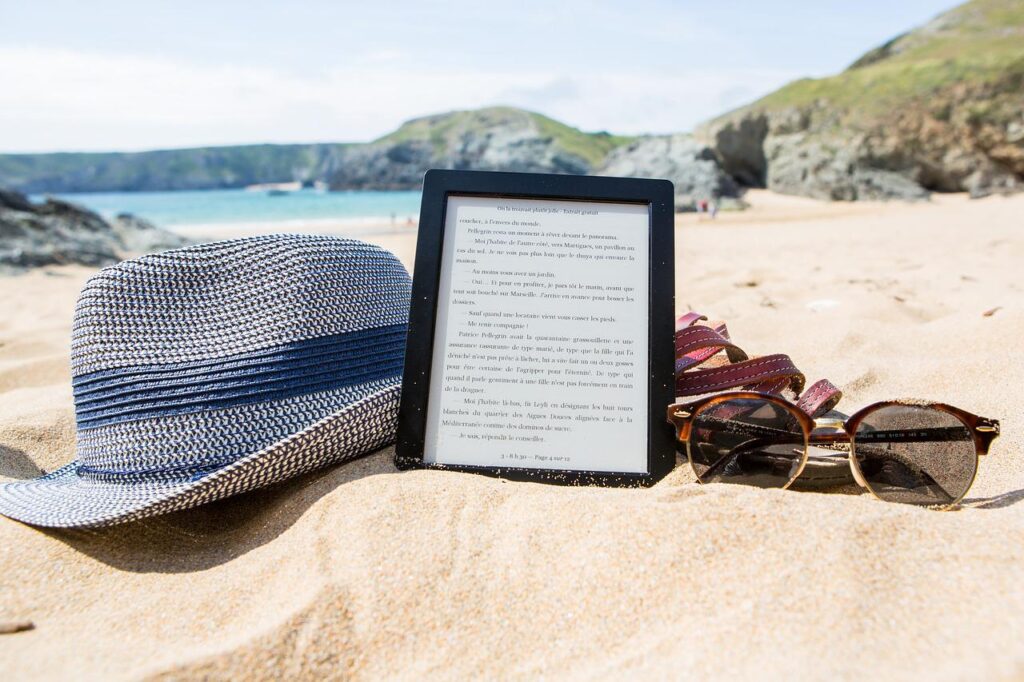 eBook publishing has evolved significantly over time, there was a time when writers had to submit their scripts to publishers in hope that someone would find them worthy enough to publish. Many books were rejected that could have been great. However, writers can now take advantage of book publishing platforms to publish their work online without getting help from traditional publishing houses. 
Are you a new writer and confused to choose the right digital publishing platform to publish articles online? In this article, you will find all the guidance you need. Before you go on searching for the best publishing companies, you must decide which platform is best suited to your content, topic, and writing style. This way you can decide which platform will help you find new readers. There are many online platforms for you to publish your work where you can publish and promote your writing in a matter of minutes.  Keep on reading and you will find some amazing eBook publishing platforms that you can use for free.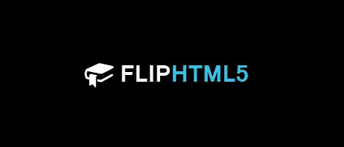 FlipHTML5 is a free platform that lets users create, store, and share digital content. You just need to upload a PDF copy of your work on FlipHTML5 and it will be automatically converted to a dynamic flipbook. From there, you can directly publish the eBook. Moreover, you can enhance your eBook's appearance and effect by using the tools that are available in the interface. You can choose from multiple templates from the layout as well as backgrounds to beautify and make attracting your eBook. Millions of FlipHTML5 users can access your eBook after you upload your work on the FlipHTML5 cloud for secure storage. Furthermore, you can sell your eBook there and all eBook sales revenue will go straight to your PayPal.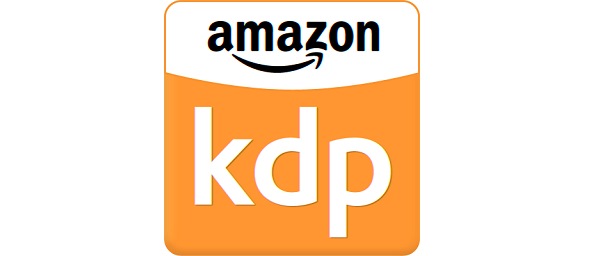 You can publish books online easily and quickly with Amazon KDP. Currently, it is probably the leading book publishing site. Here you can publish a variety of content types and this platform gives you full rights to your eBook, direct access to the book on Amazon, and the option and choice to make the eBook available globally. However, Amazon KDP takes a percentage of the profit for each eBook you sell.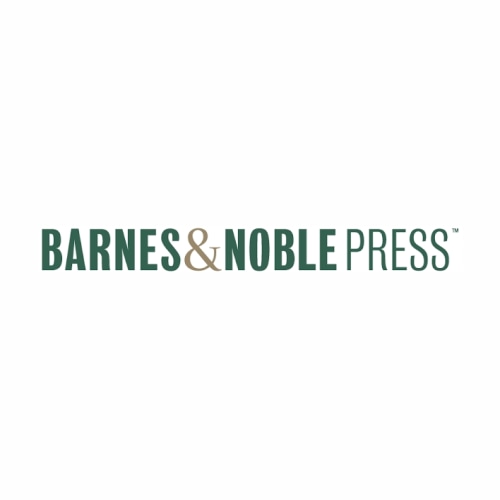 This eBook publishing platform is a part of the Barnes and Noble enterprise. It is a fast and easy way to publish books online. Here you can set your eBook ready in less than twenty minutes and then your book will be available for purchase within three days of publishing and earn 70% on your eBook sales.

Smashwords make book publishing easy, fast, smart, and free for any writer to publish his content online. With this platform, you can put your work within reach of major retailers ensuring its success. Smashwords also offers free tools for marketing, distribution, metadata management, and sales reporting. Thus, you will have full control over every aspect of your books.
Most of you would have heard of Kobo Writing Life, it is a popular eBook retailer. One of the best advantages of publishing with Kobo is that it distributes the eBook catalog to online retailers in 190 countries. This platform is free to self-publish your eBook, you can decide your prices, handle the promotion of your books, and own the rights to your eBooks. Your work will reach people worldwide in no time through Kobo's extensive partnership.
Independent writers can publish books online with the help of this free eBook publishing platform. With Bootrix you can sell the eBooks on Amazon, Barnes & Noble, and many other eBook online stores. You can get 70% of the net proceeds from book sales on a monthly basis. Bookrix automatically converts your eBook to the right format, checks and optimizes the work before publishing and even you can get a free ISBN.
This platform epitomizes ease of use and offers a one-stop shop where you can publish online with multiple outlets. You can upload your manuscript in any format that word can read. On this site, your eBook will be listed on major retailers and will be automatically assigned a free ISBN unless you provide one. You will retain full right to your eBook and get 90% of the eBook's sales price. Moreover, you will be given dedicated customer service and 24-hour support.
Conclusion
There is no need to be apprehensive if you are new to publishing as there are no limits nowadays on interactive content creation and digital publishing. Anyone can learn to publish online with all these fantastic platforms available to you. All you need to do is use your passion to keep heading towards your goals. Give a try to one of these onsite platforms and you will be publishing your amazing and creative content in no time at all.