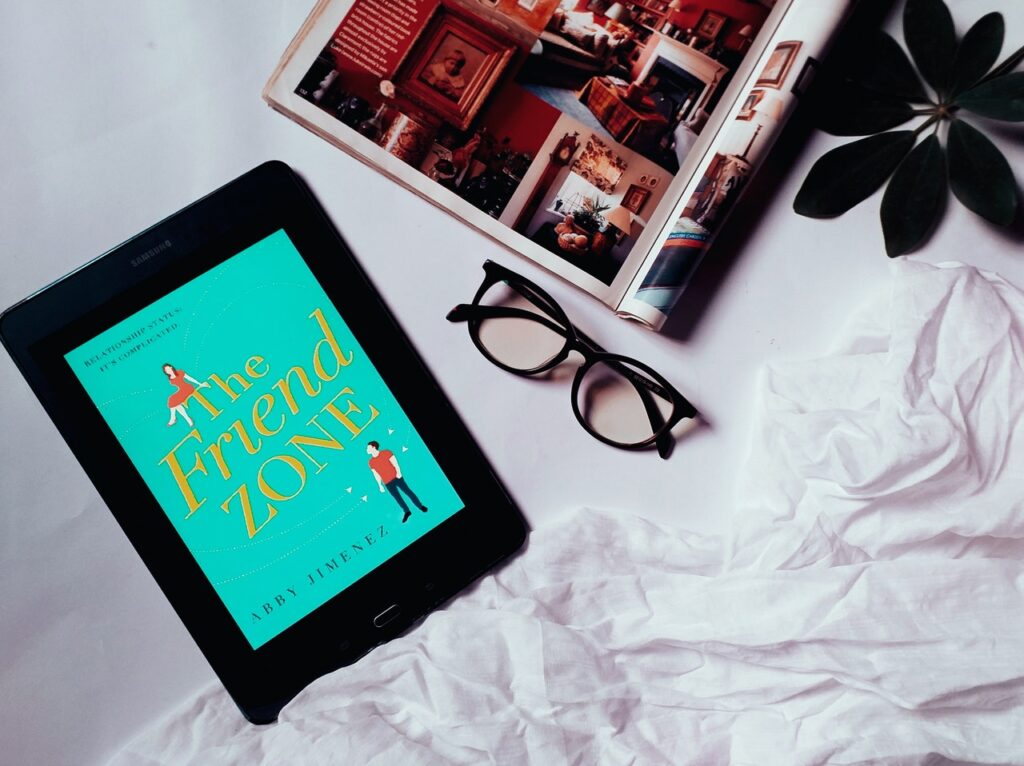 The days when you had to run in and out of the publishing houses to print your work are over and in the past. Nowadays, like everything else, the book publishing industry has also evolved. You can now publish your books online without any difficulty. Hundreds of books are published every month ever since self-publishing has become easy. However, there is a general aspect of business competition so it is up to you and your marketing effort to make your eBook a successful hit.
To promote your eBook and make it a success you will require a game plan, some tolerance, and innovative thoughts. Unfortunately, the authors with great skills in their arsenal know nothing about digital book marketing. Following are some excellent eBook marketing tips to promote your eBook by following ten easy steps.
Identify And Connect With Your Readers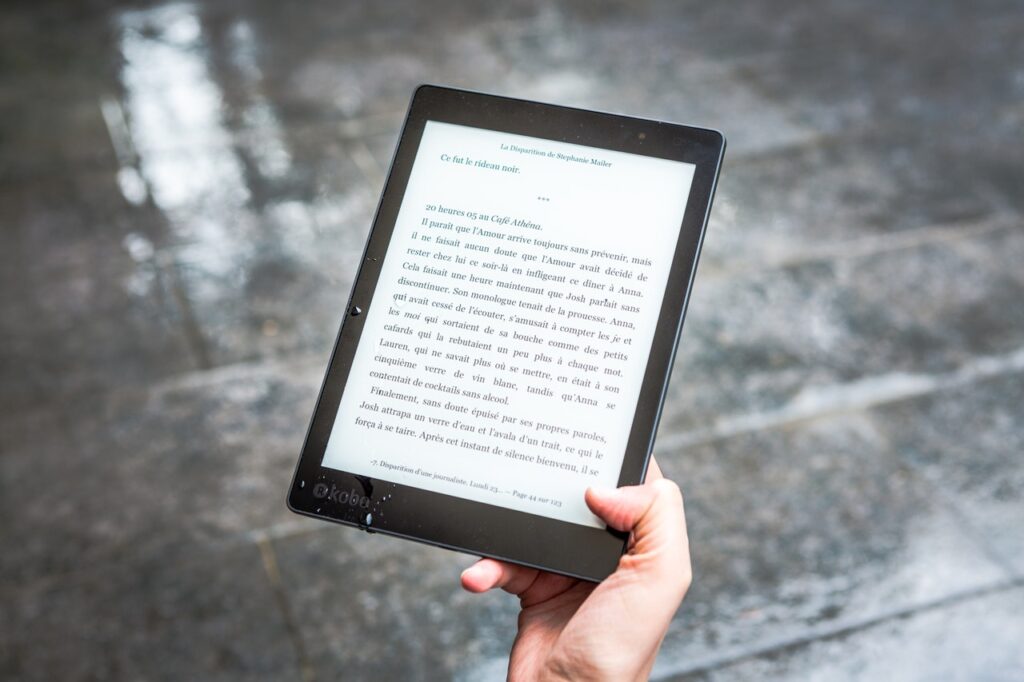 Try to come up with the best way to market your eBook, for this you must first identify to who you are marketing it. You must focus on the group that will convert into sales. This will allow you to create a strategy that works best for the success of your eBook and them.
Connecting with the reader is an important step in creating an effective marketing strategy. The most powerful way to encourage the readers to buy the eBook is by telling your readers how they will benefit from reading your book. The most effective way is to list the benefits they will experience while reading your book.
Be Specific
Start with planning the type of eBook you want to write including the topic and the specific lessons. Think of a way to present ideas in your unique way and insights you want to impart to readers. Make sure that people have great takeaways after reading your book by tapping into your experiences and expertise in your content.
Don't Forget About Conversion Tunnel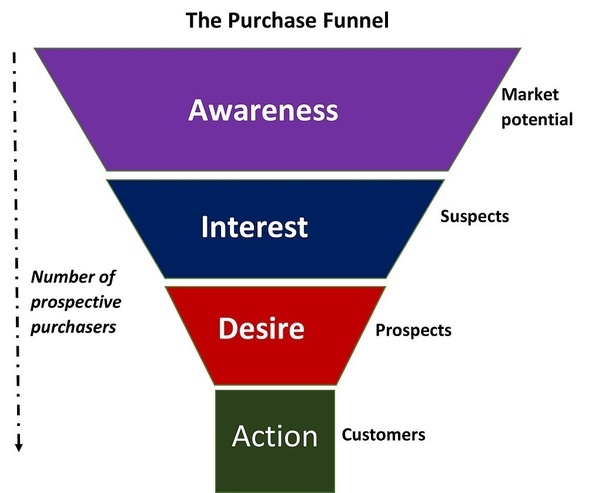 Conversion funnels are used to show the process of potential customers converting into paying customers. You can achieve this by connecting several different platforms like WordPress, WooCommerce, and email marketing software. Moreover, you would also need to set up Google and Facebook Ads to start driving people to your sales page. This will help to increase sales and revenue.
eBook Cover That Stands Out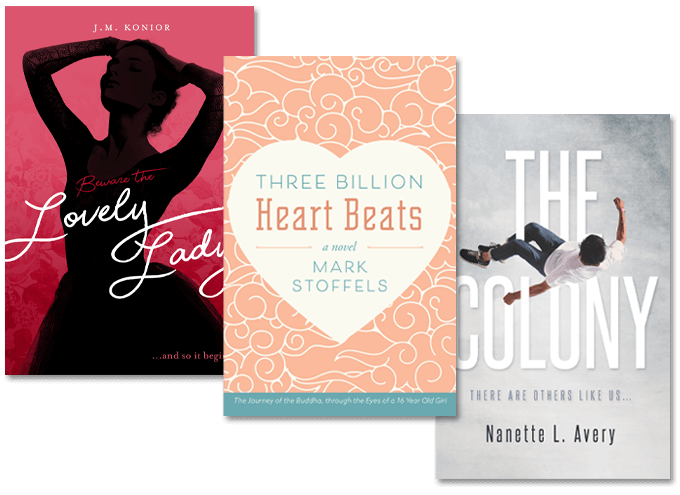 People usually judge the book by its cover as it is the first impression and first chance you have to hook a reader. Therefore, your ebook design cover has to be visually appealing, including lettering that is easily readable and entices users to download and read your book. Following are the tips to follow to make your eBook cover stand out:
Use a descriptive image
Stick to easy to read typography
Give every element space
Use a standard shape
Develop a brand style
Craft a Compelling Blog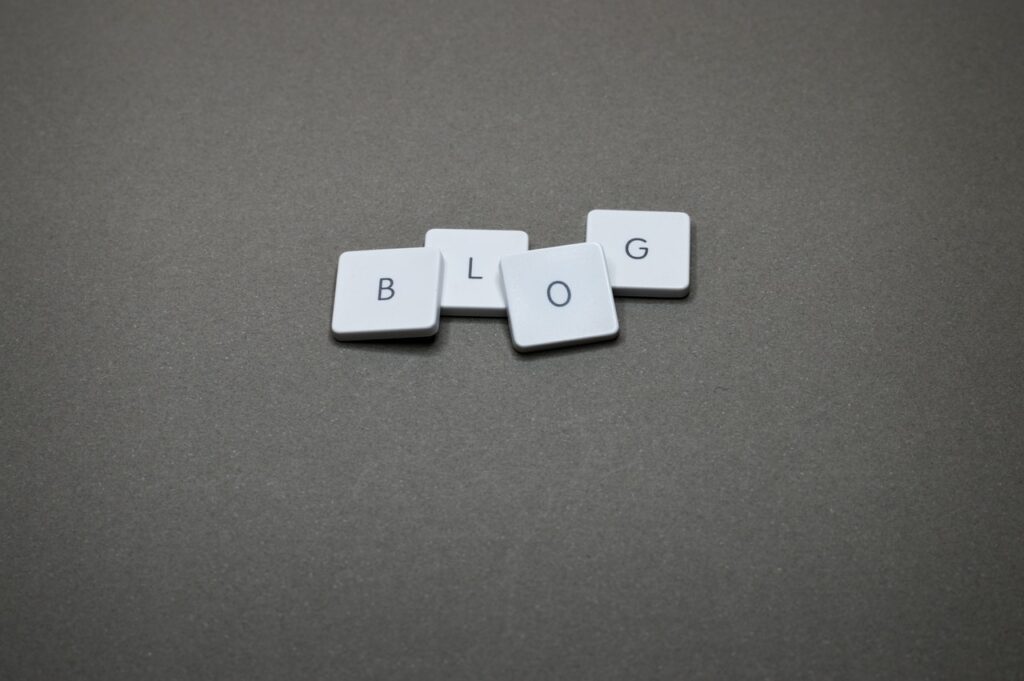 Create a sales page and be sure to include the main highlights from your eBook. Make sure that your sales page has a blog on it. This way you get a chance to display your writing skills and engage with potential readers and drive traffic to your landing page.
Create Videos About eBook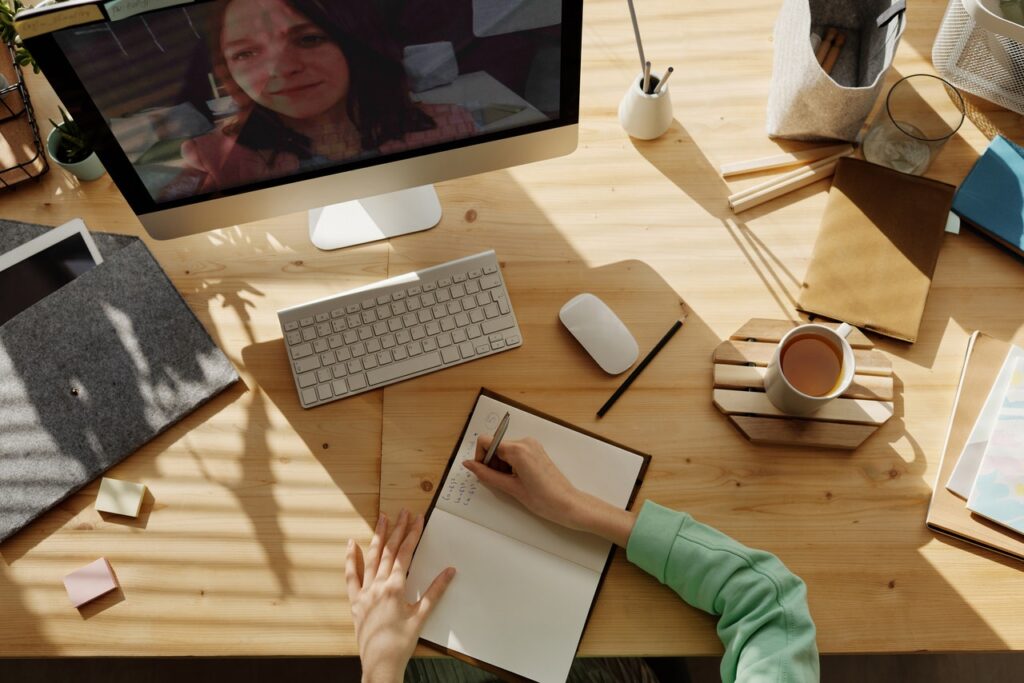 More and more marketers are using video marketing to get more sales each year to promote their products. Talk about anything you might mention on your sales page when you are creating your video book trailer. This is the chance to talk all about the main benefits and highlights from your eBook as videos can be particularly helpful to your audience to familiarise themselves better and become more trusting of you.
Use Email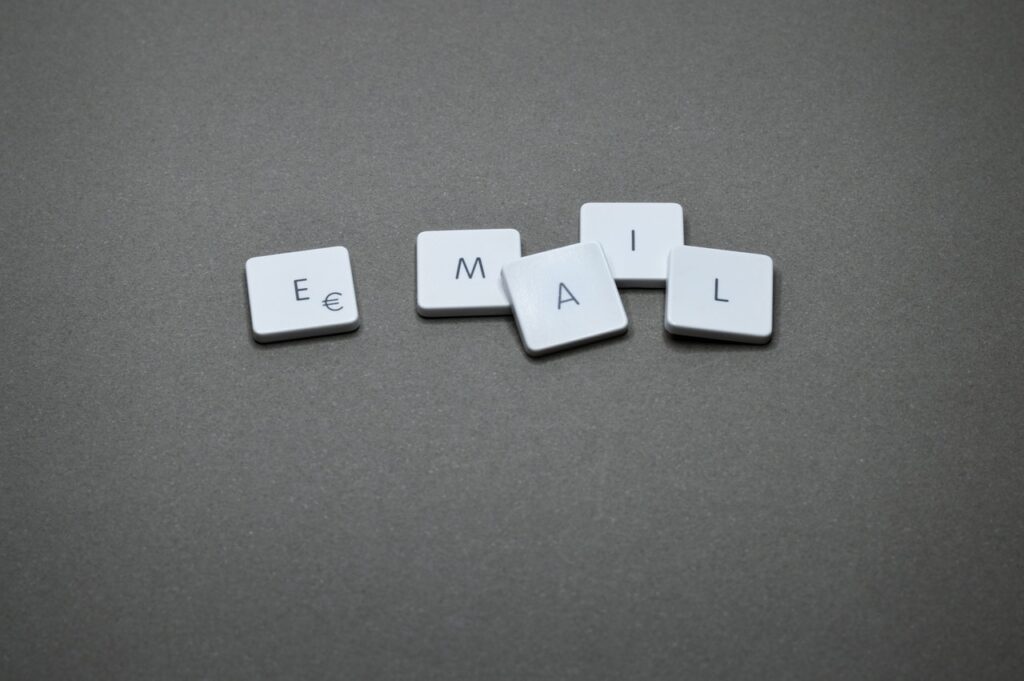 Email your newsletter subscribers who value your content. They will likely spread the positive word and help in your eBook promotion among their friends. Here are simple tips to gain customers via Email
Make sure the copy is very clever and clickable
Add GIF to the top of your email and make sure it is consistent and aligned with the message.
Invite people through email to download a free eBook.
Pre Launch Buzz
A prelaunch would help you build hype by sharing snippets and sneak peeks while your eBook is in production. You can even offer a discount on a special pre-launch for anyone who orders the book in advance. In your prelaunch, you can include snippets and mockups of your eBook. This way an excitement is built around what's coming and how the readers will get loads of ideas and insights from the book.
Search Engine Optimization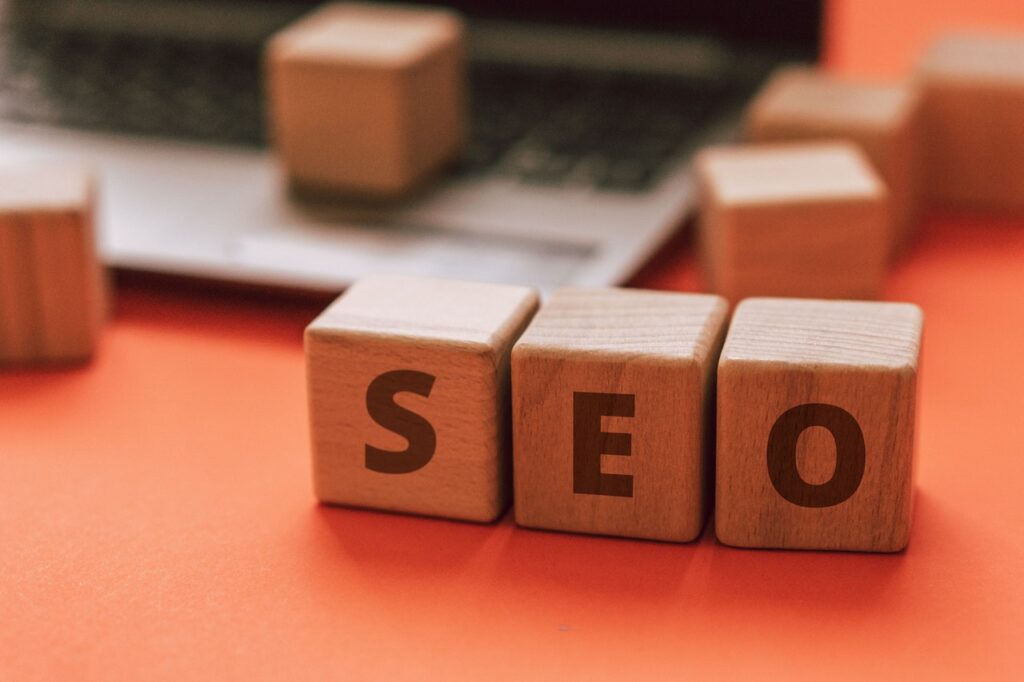 For effective eBook marketing, you will want it to be discovered organically whether the reader searches it on an online store like Amazon or a search engine like Google. Include the perfect keywords in the title, image ALT texts, meta-title, and book description. This way readers will know your eBook is the one they are looking for.
Use The Power Of Social Media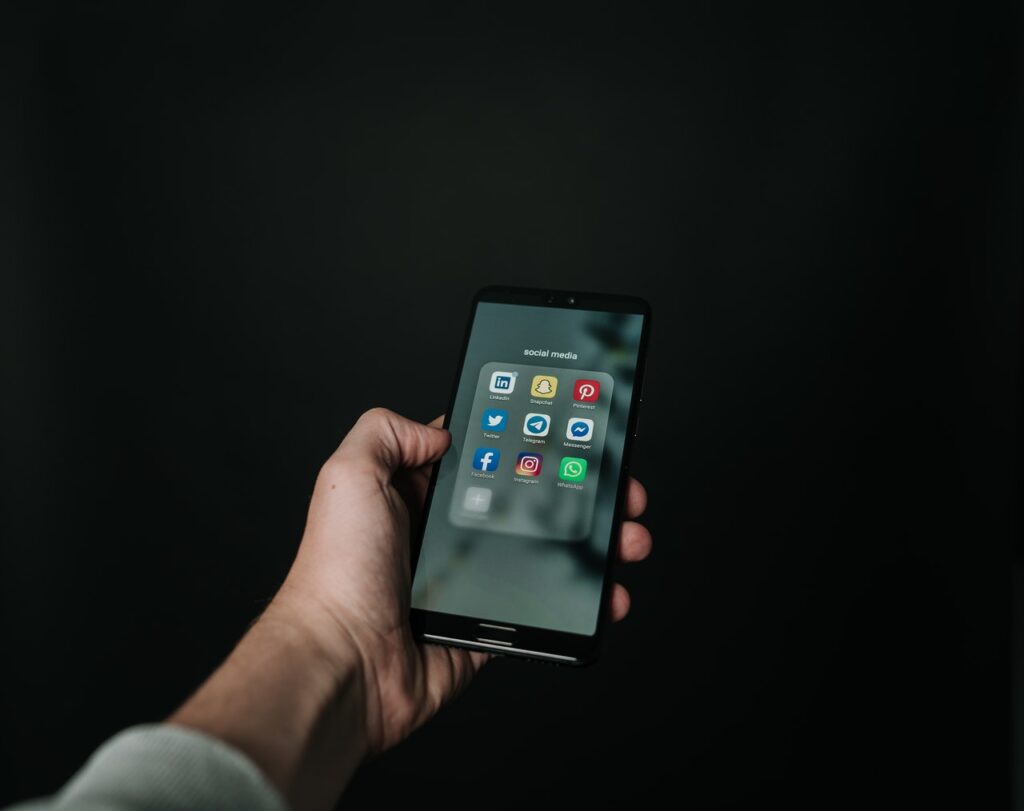 Social media can be a fantastic tool for your eBook promotion and make people know when your eBook is live. Make sure to include visual mockups of your book, this will add a layer of tangibility to your audience. This way they can imagine receiving something when they purchase.
Conclusion
The eBook is a great way to not only get passive income but also to get more fans and loyal customers who believe in your content. Now that you have read this article you know exactly how to promote your book successfully and in a productive way.