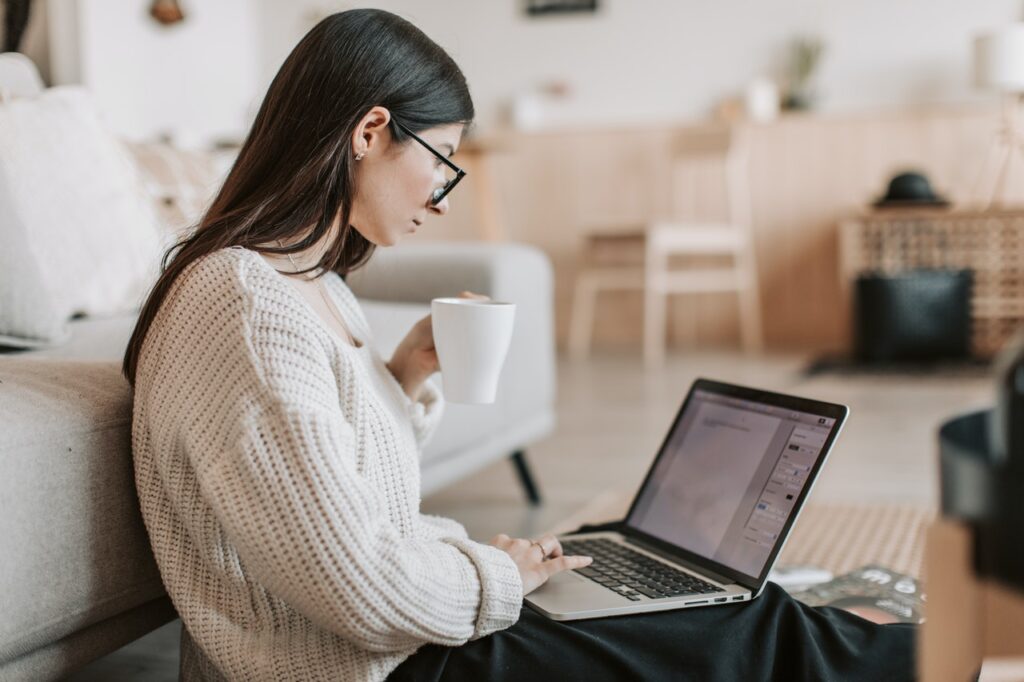 Let's talk about what an ebook is and what it encompasses before we get into why someone should hire an eBook writer. An eBook is an electronic book meant to be consumed on a digital device. This device can be a laptop, tablet, kindle, or even a regular cell phone. Depending on your end goal and niche, you can use a well-organized and well-written eBook for almost any purpose. It is essential to ensure that the content is on point and positioned in the marketplace properly. 
But what if an eBook owner has no writing skills or time to manage ebook Writing? Well, there is some good news if you feel like you do not possess the creativity that is necessary to keep the reader on his toes and turning one page after another. So to manage the eBook you can hire a ghostwriter. Most celebrities and big shots hire ghostwriters to write their books from their perspectives. Moreover, the majority of the best-sellers just do not come up from the brain of a one-person, the idea of course is theirs but the writing is not. Many ghostwriters are working behind the scenes and creating high-quality best sellers. Keep on reading and you will learn about the reason to hire a ghostwriter and how to find a perfect match.
Benefits of Hiring a Ghostwriter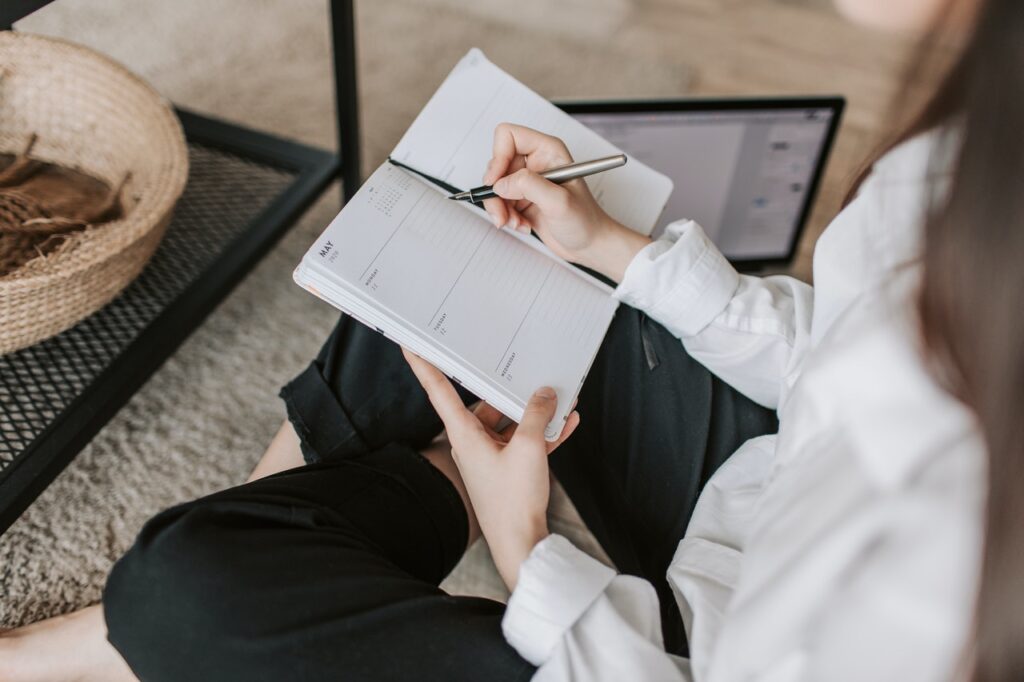 Readers expect content that explains thoughts in an easy-to-understand manner. You may have the persuasive and best information to share but your audience would not read it unless it is written beautifully. Thus, hiring ghostwriters for eBooks is a great idea to express your point in a professional voice. The benefits of hiring a ghostwriter include:
Add Quality To Your eBook
You may be excellent at what you do but it does not mean you know what it takes to write a great piece. It is an art to research, find and insert quotes, and structure a piece of content for maximum impact. A professional ghostwriter would know how to extract the brilliant information you provide to him. Ghostwriters mold that information into well-organized, interesting, and insightful pieces of writing. The result is that your piece of content looks great and that's the idea isn't it? Thus, it is important to hire a ghostwriter to add quality to your eBook or blogs.
Saves Time
A ghostwriter saves your precious time in this busy world. People usually underestimate the time it takes to write. Writing is a slow and thoughtful process whether it is an article or a full-fledged book. It requires significant research before even putting fingers on the keyboard. Furthermore, there is a formatting process with the editing process. Therefore, hiring a ghostwriter will give you that time back and do what you are good at doing. Every single thing in the universe is affected by time and it is the most precious commodity a person has. So hiring a ghostwriter will help you keep a lot more of it in this hectic and restless world.
Keep Your Name on the Piece
Ghostwriters use your ideas and information to craft an article or book that will be published, but you will get the byline. This helps to establish your identity and spread your name as an expert in your field through ebook Writing. You don't even have to worry about taking the credit; this is how ghostwriting works. The writer knows upfront that you will be having the credit and your name will be on the piece. They are willing to take the job without receiving credit for their writing. Their part is invisible, hence the term ghostwriter. 
Ghostwriters Know SEO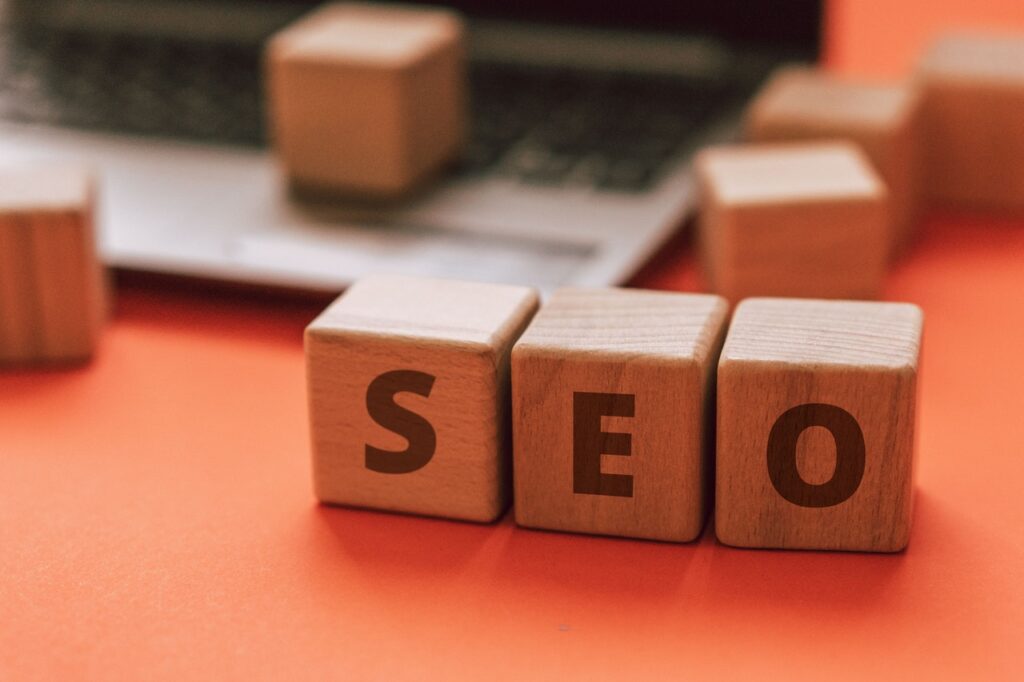 You can write an entertaining and informative article that is super attractive and amazing but if it isn't SEO-friendly not many people would ever find it on the internet. So for any writing that has to live on the web search engine optimization is a valuable part of making it pop up in Google search results so people can discover it and read it. SEO is a constantly moving target as algorithms change. Therefore, you must let the ghostwriters handle it as they keep up to speed on SEO best practices. This will help your piece to quickly become a search engine favorite and on top of the result.
Conclusion
In short, not being a natural writer or having less time are not as big of a problem as some people make it out to be. You can always hire a ghostwriter to get a bit of extra support around the writing process. Delivering your message at the right time is the ultimate goal thus it is incredibly important to be formal and direct if you wish to produce an eBook on technical skills. So it is necessary to hire a ghostwriter to produce a great piece as the right thing said the right way hits harder than hastily spoken words.